I first trained as a proofreader in 1996 and used those skills throughout various roles over the following years.
From 2014 to 2022 I ran my own independent publishing house, a not-for-profit social enterprise which published novels, novellas, children's books and non-fiction.
I have been a fulltime freelance editor since 2018 and have worked with a wide range of clients on many types of written material, including novels for publishers and self-publishing authors, websites, blog posts, magazine articles and more. I specialise in fantasy and science fiction and am an experience RPG editor. You can see a selection of the books I have worked on below.
I am the co-producer of PinPoint Magazine, a magazine for the geocaching community.
I also run Fenland Writers, a group which supports and encourages writers in my community.
I am a Professional Member of the Chartered Institute of Editing and Proofreading (CIEP).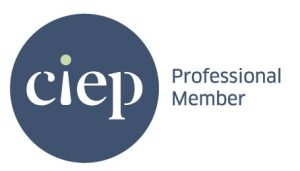 Genres
I am happy to consider any genre, but I specialise in:
---
Fiction
Fantasy
Science fiction
RPG (roleplaying game) material
Literary fiction
Historical fiction
Non-fiction
Psychology
Education
Alternative education
Geocaching
Qualifications and Courses
---
Proofreading 1 (CIEP)
Proofreading 2 (CIEP)
Copyediting 1 (CIEP)
Copyediting 2 (CIEP)
Introduction to Fiction Editing (CIEP)
Manuscript Evaluation
(Editors' Association of Canada)
---
Editing and Proofreading
Due to client confidentiality, I am not able to share specific details of all the books and other projects I have worked on, but you can see a selection below. Clicking on the images will take you to more information.
---
RPG (Roleplaying game) Editing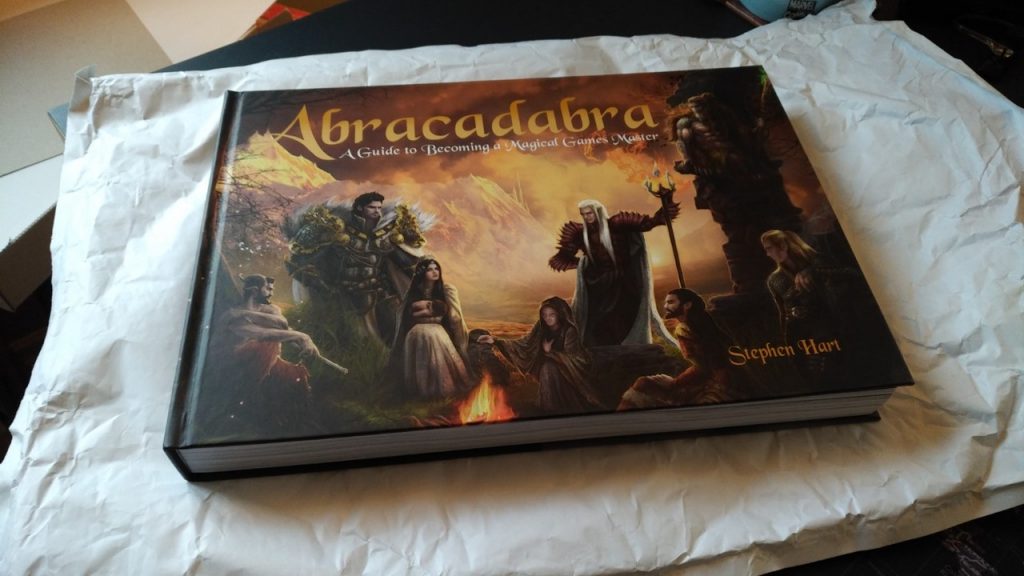 I've been working with the fabulous Stephen Hart, aka The Grinning Frog at www.thegrinningfrog.com, since 2020, providing line and copyediting services for his roleplaying game publications. This has involved discussion about issues such as the merits of adhering to terminology and layouts familiar to the reader, the ways in which punctuation and grammar can change the meaning or tone of the writing, and the importance of consistency. He's a fantastic writer, and it's always a joy to work on his material.
The publications I have worked on include Abracadabra: A Guide to Becoming a Magical Games Master, for which Stephen won a Judges' Spotlight Award at the ENNIE awards in 2021.
In the three years I have been writing professionally, I have won an international writing award and been nominated for a second. I could not have done that with the quite honestly brilliant assistance of Jane Spencer.

I would recommend her to anyone seeking to publish any work, no matter how long or short. It's not just the incredibly high quality of editing work that Jane does which is so good, but also the constructive and educational feedback she provides. Working with her has been an education, in English, in writing and in my own writing philosophies.

I could write volumes of praise for her and her work, but let me summarise with this fact – I refuse to publish any work, whether digital or in print, without having Jane edit it first. If you are smart, you'll do the same.

Stephen Hart, April 2023
---
Other Project Examples
Novella
The author had written a short book of approximately 35,000 words and requested a proofread. The manuscript had not been through former editing rounds, but the author had a budget they had to stick to. I suggested a bespoke service of a proofread for spelling, grammar and punctuation issues, combined with a light edit to address paragraphing, consistency and clarity. I would not carry out any detailed editing, but would highlight any passages that may be unclear to the reader. The work was carried out in Word using the track changes facility so the author could accept or reject the amendments made. I also provided a style sheet detailing the editorial decisions taken. The author then proceeded to self-publish.
Middle-grade children's book with black and white illustrations
The author had written and illustrated a middle-grade children's book, for ages 8-11. They requested a copy-edit which they would proofread themselves. We discussed the importance of a professional cover image and the author commissioned an artist to create one. We also discussed the relative merits of different publishing solutions. Once the author had signed off on the copyedit, I formatted the book, including the cover. I created an Ingram Spark account for the author, uploaded the files and ordered a printed proof copy for them to make their final checks. A few further amendments were made, then I handed the account over to the author.
Children's picture book
The author had written a picture book for young children and, as well as editing, needed some advice as to how to go forward. We discussed their ambitions for the book and decided that printing through Amazon KDP was the most appropriate solution for this project. I edited the text and sent the amendments to the author for approval. I also made suggestions for page breaks. Once the illustrations and cover were complete, I formatted the book, created a KDP account for the author, uploaded the files and ordered a printed proof to be sent direct to the author so they could make their final checks. Once the author was happy, we published, and I handed the account.
Screenplay
The client had written a screenplay and requested an edit. We agreed that I would carry out a copyedit for spelling, punctuation and grammar. I would also look for any consistency and continuity issues. Since the story was set several decades ago, my brief also included, as far as possible, fact checking and ensuring that the language used was appropriate for the time period. This project required discussion and communication between the writer and myself to ensure that the dialogue was as authentic as possible and that my suggestions remained in line with the characters.