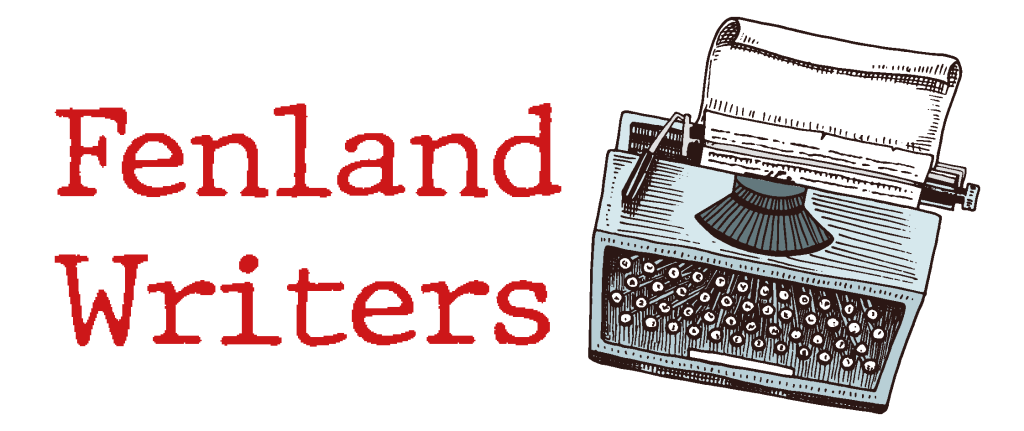 (This is a temporary web space; a dedicated website is currently being built.)
Who are Fenland Writers?
Fenland Writers is a group of writers based in the Fenland area of north Cambridgeshire – a network of like-minded individuals meeting for mutual support and encouragement.
We meet regularly in the town of March, Cambridgeshire, for:
writing activities
brainstorming ideas
discussions
encouragement
constructive feedback
In 2024, we also plan to arrange workshops or talks on areas of interest.
The group is managed by myself (Jane Spencer) but we run as a co-operative. The focus is on mutual respect and friendliness.
It is an in-person group, with no facility for joining via internet links.
Genres covered
The focus of the group is on fiction writing (of all genres), although the activities and topics covered may also be of interest to writers of creative non-fiction and screenplays.
Poetry is not covered.
No experience required
No particular experience is required – members range from those new to writing through to those who have been published. You just need to enjoy writing and be keen to learn how to improve your work.
Membership
Sessions are restricted to members only (although we do run occasional Open Sessions). Membership is restricted to those aged 18 years and over, but you do not need to live in Fenland to be a member.
The group is friendly and informal, with a focus on the craft of writing. You don't necessarily need to be aiming for publication.
Session are free throughout 2023. From January 2024, a coordinated membership structure will be in place and there will be a small membership charge. Details to be announced.
If you are interested in finding out more or in coming along to a meeting, please contact me.
Member's Area
The members' area is password protected.